About Vanessa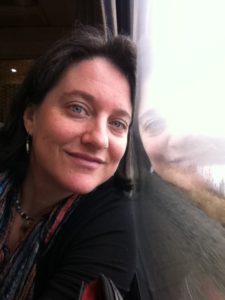 I am an award-winning communications professional with 20 years of experience in writing, editing, photography and public relations.  My career has included communications policy and planning, political consulting, public relations, marketing, and community organizing. I have a masters in Communications and Leadership Studies from Gonzaga University and a bachelors in journalism from Western Washington University.
I have also completed my first full length novel in a futuristic adventure trilogy, and am currently writing the second book.
I live in Bellingham, Wash. in a 100-year-old house with my husband and two children.